Air Conditioning Repair Moss Bluff LA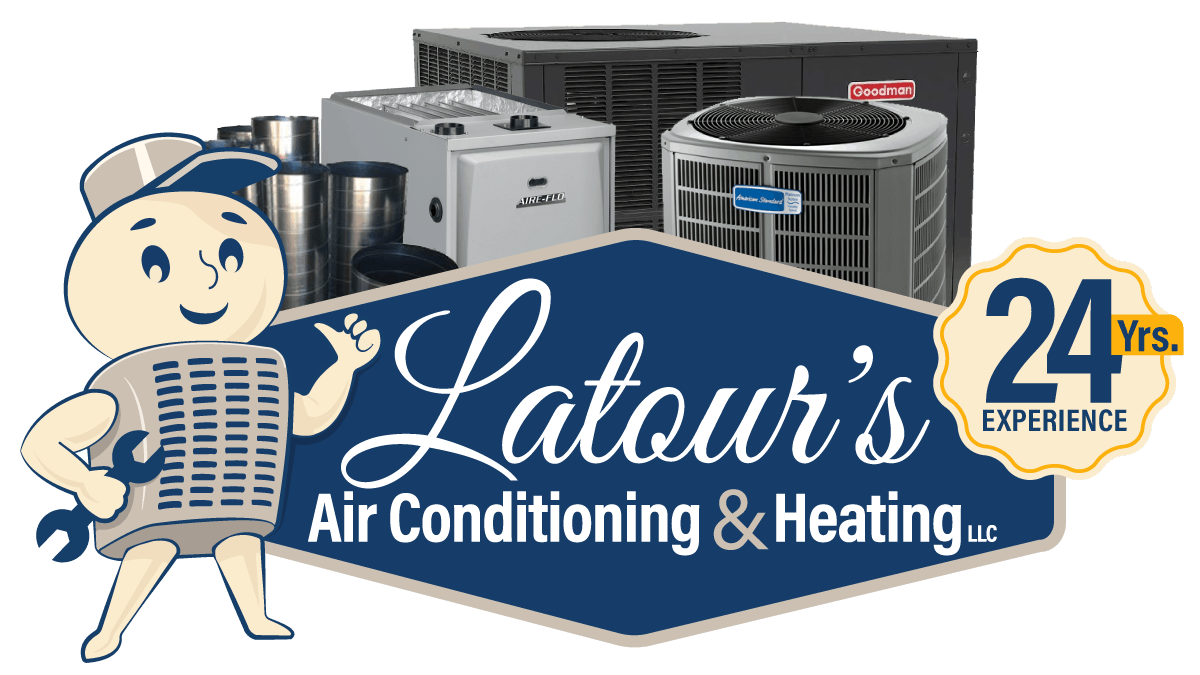 Same Day AC Repair Services for Moss Bluff Residents and Business Owners
Serving Residents and Businesses from U.S. Highway 171 to Louisiana Highway 378.
Home Owners / Business Owners
Trust Latour's to treat you right.
Regularly Schedule Maintence can extend the life of your AC Unit by years
Moss Bluff is a consistently growing town and every home comes with air conditioning and heating units. AC units have a chance breaking, leaking, frozen coils and much more. Please consider Latour's Air Conditioning & Heating, LLC when when it comes to your home's air conditioning repairs or new ac unit installation. Latour's also offers maintenance packages to keep your ac running as smooth a possible. Only a short drive from our location to your home or business in Moss Bluff, LA, simply call us for emergency ac repair service or to schedule regular maintenance and repairs. Latour's is on-call 24 hrs a day, 7 day a week. Summers in Moss Bluff LA are no joke, it gets hot! The high heat temperatures associated with southern louisiana has everyone turning to our air conditioners for instant relief. Please note, the constant use and increased demand on your ac unit could cause your AC unit to suddenly give out or break. Low freon levels, overworked ac parts, there could be numerous things to consider when you have a broken air conditioner. Don't sweat it! The humid Louisiana weather can be unbearable, so call Latour's Air Conditioning & Heating, LLC to get your AC unit back up and running like new! Latour's will rush to your aid, just give us a call day or night! If you get stuck with a broken air conditioner and need to get out of your house while Latour's works our magic and fixes your ac unit, maybe try a Family outing to a
Moss Bluff restaurant
, or visit on of the many
Moss Bluff parks
or
hiking trails at Sam Houston Jones State Park
provide needed relief from boredom during long summer breaks. After a long day of outside fun imagine coming home expecting to relax in the cool ac of your home. Only to find your AC Unit broken and your home quickly heating up in the boiling Moss Bluff Louisiana heat. Latour's is no stranger to emergency calls! Broken units,
new AC installation
, or
yearly maintenance
Latour technicians are trained to handle it all.
Get a Quote & Receive the Best Price on AC Repair Services for your Moss Bluff, LA Home or Business
Are your energy bills suddenly higher than usual? Is your air conditioning unit suddenly blowing hot air? These are just a few signs that your unit requires professional service. Call Latour's today to schedule a date for inspection. One of our trained technicians will arrive promptly and perform a thorough inspection of your unit. Once the issue has been located and a repair plan has been drafted and a quote agreed upon ;our members at Latour's will begin repairs
Your Air Conditioning Repair Moss Bluff LA Expert!
Our lead a/c technician Scott Latour has over 24 years of experience in the HVAC installation and air conditioning repair service business, so you can rest assured that our ac repair services, ac tune-ups and maintenance work is high quality.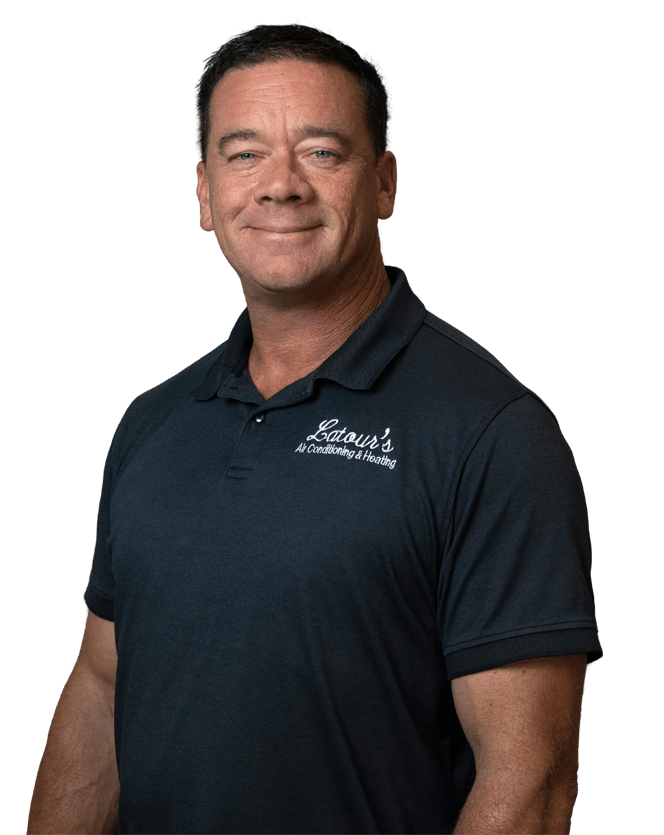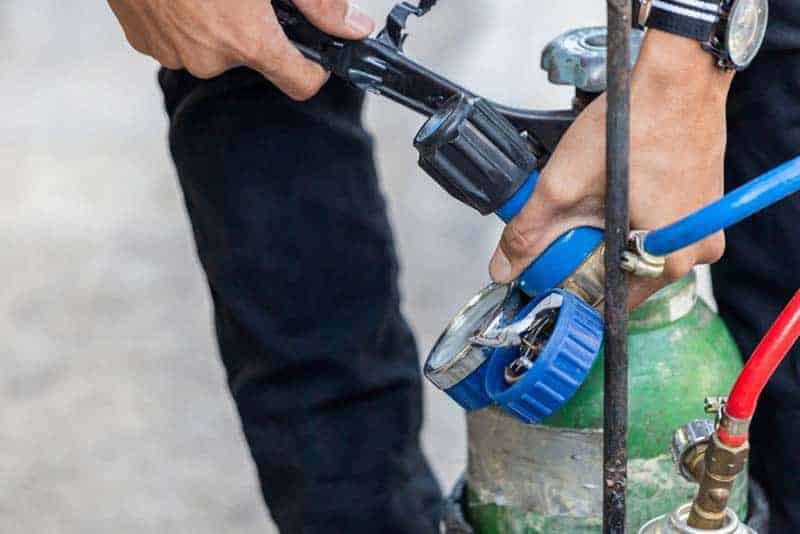 AC Unit/System Inspections

New AC/Furnace Installation

AC/Furnace Tune-Ups

Heat Pump Installation
Contact Latour to Learn More
WANT TO SAVE 10% ON HEATING REPAIR SERVICES?
Sign up for a preferred customer service agreement. Not only will we provide affordable maintenance services, but we'll also give you a discount on furnace repair work.