Air Conditioning Contractor Lake Charles LA
Servicing Lake Charles and all surrounding areas
Professional Troubleshooting Can Pinpoint Your Cooling Issues
You'll love working with an expert air conditioning contractor. Rely on us for AC repair services in the lake charles, lA area
Summer time brings with it the promise of vacations, outdoor actives and relaxation. But a broken AC can be the end to fun times, leaving you humid and hot. When your AC unit breaks down, call an air conditioning contractor right away. Latour's Air Conditioning & Heating, LLC will send an experienced repair technician to your home or workplace in the Lake Charles, LA area to diagnose the issue. We provide 24-hour AC repair services. Over these years our team has experienced it all; repair,
tune-ups
, even
installing new air conditioning units
altogether. Not sure where to begin with repairs? Or you're a first time home owner that's new to the world of home repairs? Latour's is accustomed to working with any level of experience, with no question being too much. Our team will inspect your unit, locate the issue and work up a personalized quote to resolve the issue. Latour's air conditioning and heating has been servicing Lake Charles and the surrounding area for many years. As a local business we strive to make a connection with our clients and provide them with high quality repair services. Over the years our trained technicians have inspected, seen and resolved dozens of ac and heating issues, and yet we still continue to learn. Our company works hard to keep on top of the latest makes and models so we can better serve you as time passes.
We'll tell you what's going on and how we'll fix your malfunctioning unit. This could include:
Air Conditioning Contractor Lake Charles LA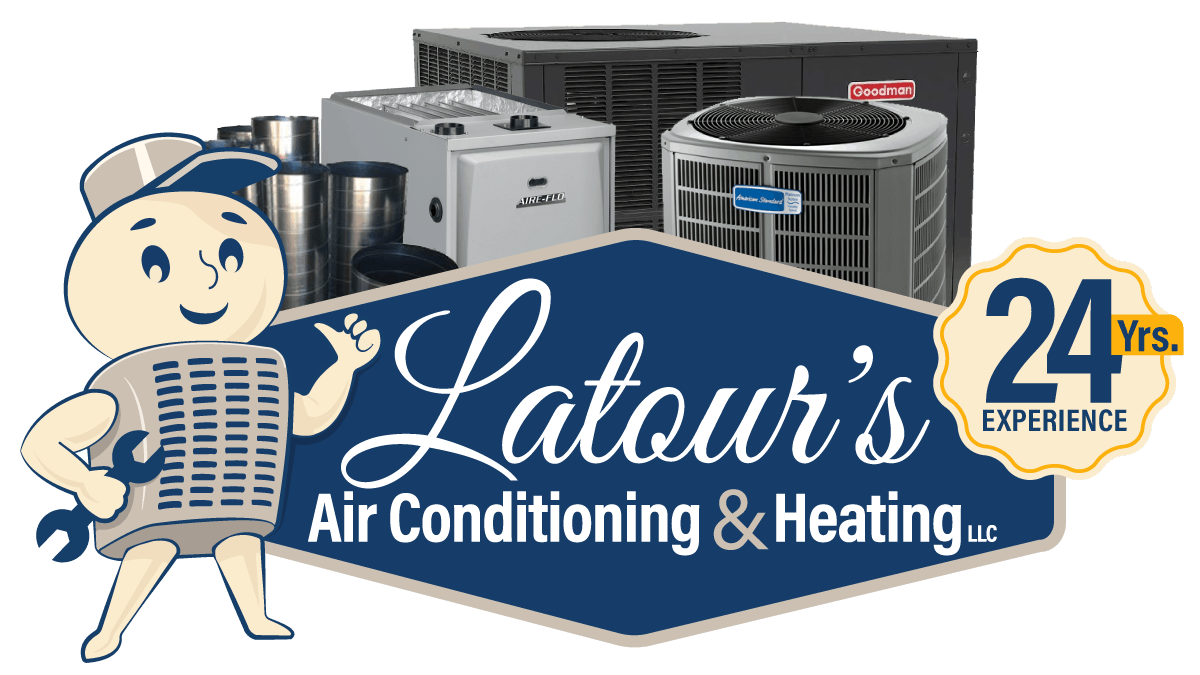 AC Unit/System Inspections

New AC/Furnace Installation

AC/Furnace Tune-Ups

Heat Pump Installation
Contact Latour to Learn More
WANT TO SAVE 10% ON HEATING REPAIR SERVICES?
Sign up for a preferred customer service agreement. Not only will we provide affordable maintenance services, but we'll also give you a discount on furnace repair work.