AC Repair Sulphur LA - 24 Hr Service
Serving Residents and Businesses from Maplewood to Frash Park area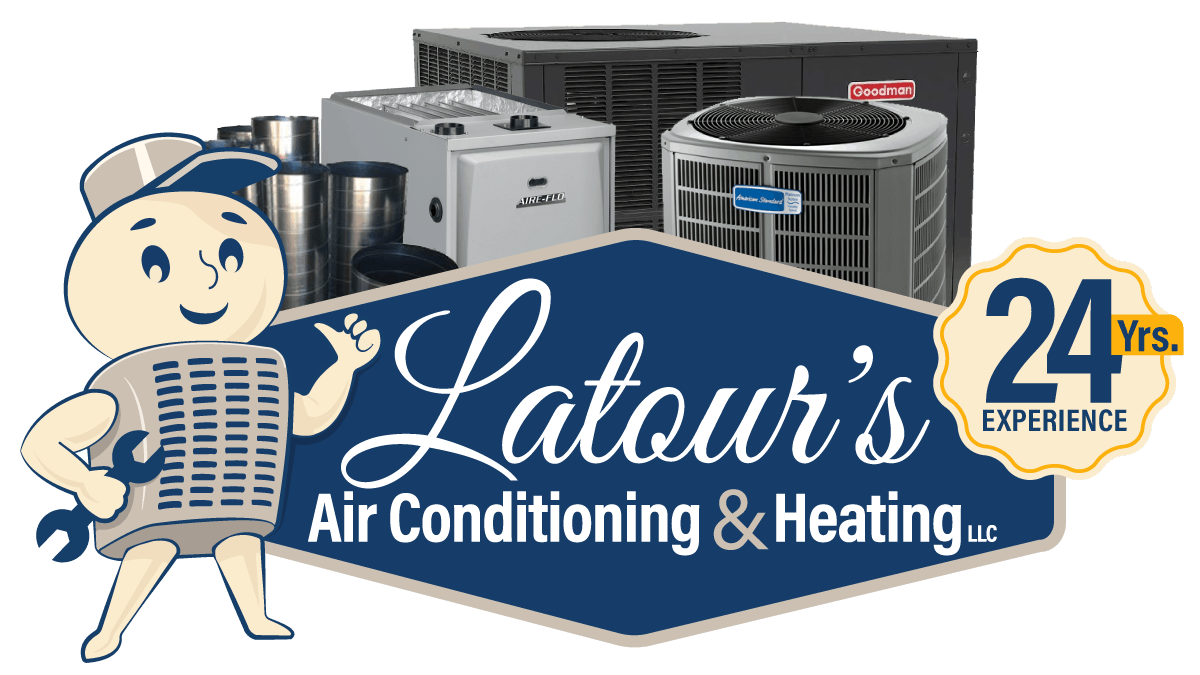 Is your AC Broken and in Need of Service?
It's the dead heat of summer or the cold middle of winter, your AC unit / furnace decide to quit on you… Call Latour's Air Conditioning and Heating to inspect, quote and repair your unit. AC Technicians are standing by to help you! We offer 24 hour AC Repair Service.
Sulphur gets really hot during the summer, a temperature of 90 degrees is not uncommon and the humid Louisiana air makes it feel even hotter! It's time to cool off and get your air conditioning up to speed. Latour's offers air conditioner maintenance work to make sure you unit is running at 100% capacity. 
Sulphur has a history of smoldering hot summers, which will increase the heat in your attic, and the retention of heat in the brick walls and large surfaces of your home. The best way to beat the heat is with an ac unit that is optimized to combat the heat. Latour's AC Repair Sulphur LA works to make sure the ducts are clear and not restrained, and we make sure there is plenty of freon in your system to keep your house cool.
AC Inspection in Sulphur LA
Do you suspect that there is a problem with your air conditioner or furnace? Is it not cooling, or not heating? Call Latour's Air Conditioning and Heating LLC and take advantage of our air conditioning repair service for your Sulphur home or business immediately. Our ac technicians are highly trained with the experience it takes to get your ac or furnace back in working order. Latour's also inspects and repairs heat pump units. Call Latour's today for your a/c inspection.
Get a Quote & Receive the Best Price on Your AC Repair Service
Once our technician has completed the inspection of your air conditioning / furnace system, they with produce a written estimate or quote on the cost associated with fixing your ac unit. Latour's strives to be the best AC repair service in Sulphur, Louisiana and takes pride in providing you with the best price available.
Starting Your Air Conditioning Repair Service
Now that you have your repair estimate, once approved, it's time for us to get busy repairing your air conditioner or heating system. Latour's provides 100% transparency on all jobs we do! You'll know exactly what parts and services we are performing to ensure a satisfactory outcome. Latour's goal is to make sure your ac is blowing cool or your home is nice and warm.
Family Owned and Operated, Latour's is happy to service all of Sulphur and surrounding areas. Call us today to schedule your service.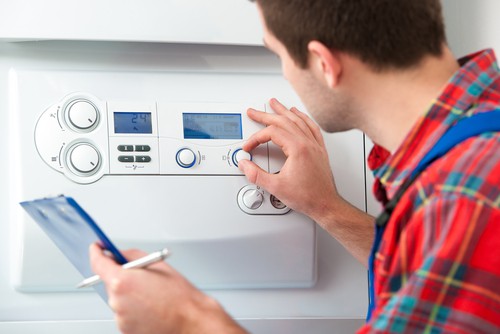 AC Unit/System Inspections

New AC/Furnace Installation

AC/Furnace Tune-Ups

Heat Pump Installation
Contact Latour to Learn More
WANT TO SAVE 10% ON HEATING REPAIR SERVICES?
Sign up for a preferred customer service agreement. Not only will we provide affordable maintenance services, but we'll also give you a discount on furnace repair work.