air conditioning repair dequincy LA
Serving Residents And Businesses From DeRidder To Sulphur Area
Latour's is working hard to combat the hot summer heat.
Coming home to find your home too hot or too cold? Contact Latour's air conditioning and heating!
Summertime heat in Louisiana is well known for being muggy and hot. Making going outside a sweaty chore, while inside your air conditioning unit is hard at work keeping your home cool and comfortable. But we are not the only ones affected by the summertime heat, our ac units can overheat or become clogged with dirt and debris. Be sure to keep your air conditioning running at its best by contacting Latour's Air Conditioning and Heating today! 
Latour's is a family owned business that specializes in servicing the local Dequincy and Lake Charles LA area. Our technicians are trained to check your units for all leading causes of failures. From small issues such as: needing a simple tune up, to replacing a whole unit replacement.
Getting a personalized Quote on your furnace maintenance.
Yearly Tune-Ups  not only helps keep your AC Units running at top performance but it will save your from possible costly repairs.  Regular scheduled maintenance for your AC unit is one small task to prevent future headaches and uncomfortable living conditions.
Not sure when is a good time to schedule a tune-up? Latour's advises getting a tune-up any time your unit will see periods of heavy use. If you suspect your unit is in need of repair or maintenance, call Latour's air conditioning and heating to schedule an inspection. Our trained technicians are hard working and honest. Arriving promptly at your Dequincy residence  to inspect your unit, locate the issue, and provide you with a personalized quote.
Getting Started on your Unit Repairs
Now that you have your repair estimate, once approved, it's time for us to get busy repairing your air conditioner or heating system. Latour's provides 100% transparency on all jobs we do! You'll know exactly what parts and services we are performing to ensure a satisfactory outcome. Latour's goal is to make sure your ac is blowing cool or your home is nice and warm.
Air Conditioning Repair Dequincy LA​
Our lead technician has years of industry experience, so you can trust us with your annual tune-ups and maintenance.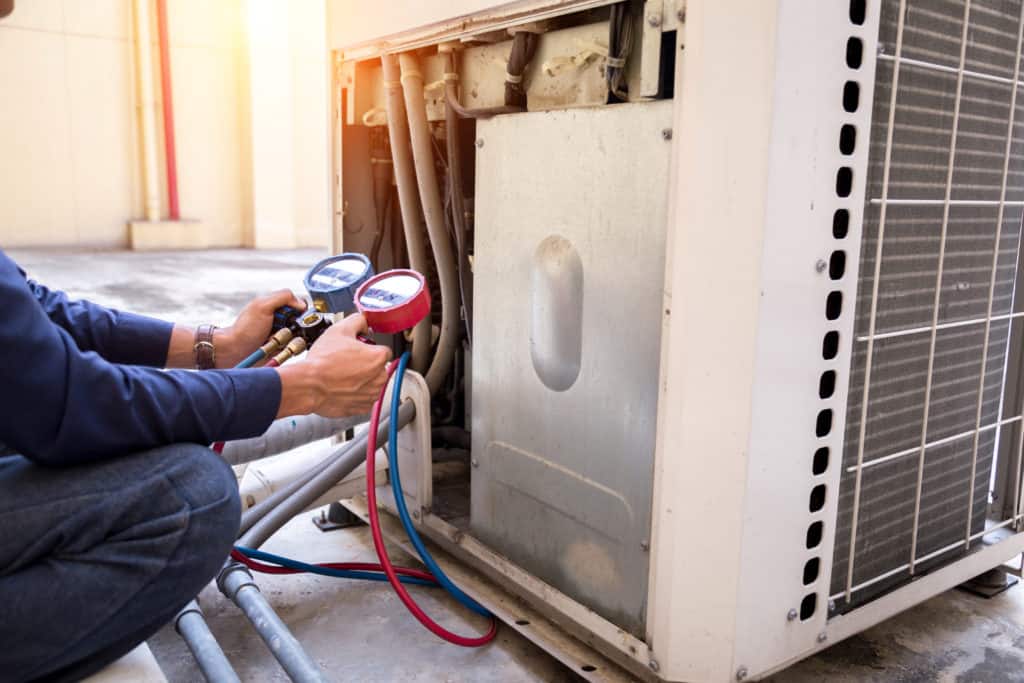 AC Unit/System Inspections

New AC/Furnace Installation

AC/Furnace Tune-Ups

Heat Pump Installation
Contact Latour to Learn More
WANT TO SAVE 10% ON HEATING REPAIR SERVICES?
Sign up for a preferred customer service agreement. Not only will we provide affordable maintenance services, but we'll also give you a discount on furnace repair work.