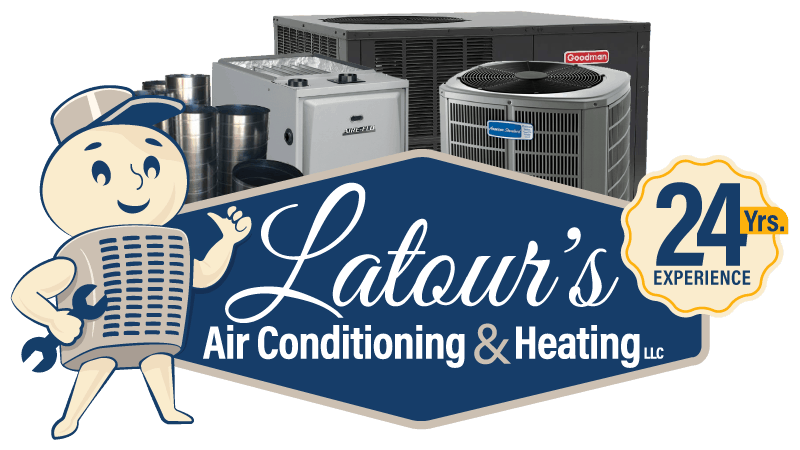 Broken AC Unit?
Don't feel the Heat,
Let's get it fixed!
Dealing with AC or Heating issues and need a ac repair service by a trained expert? Call Latour's Air Conditioning Repair Service! We're a family-owned and operated HVAC contractor serving Lake Charles, LA and surrounding areas within 25 miles. We'll solve heating or cooling issues, as well as walk you through the installation or repair process. If you need a local air conditioning repair technician, don't hesitate to contact Latour's.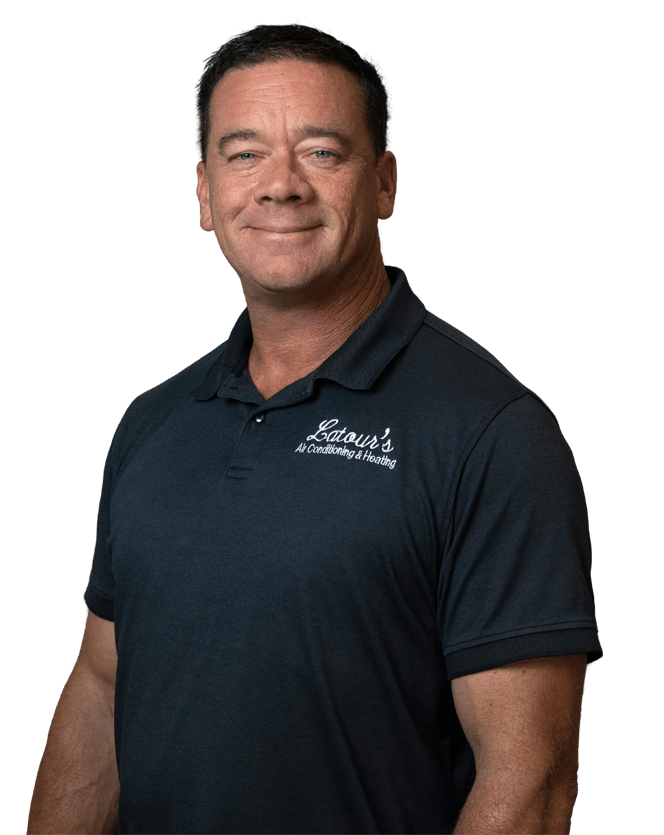 Air Conditioning Repair Service Lake Charles LA
AC Brands we Service and Repair
Your Hometown HVAC Contractor Can Do It All
LEARN WHY WE'RE A PREFERRED COMPANY IN THE LAKE CHARLES, LA AREA
Summer extremes in Louisiana make AC units work overtime. When you're breaking a sweat at your home or workplace, turn to a full-service HVAC contractor for relief.

Latour's Air Conditioning & Heating, LLC is proud to be a family-owned and -operated company based in Lake Charles, LA. We offer the HVAC services you need, including AC repair. If it's time to replace your inefficient unit, we'll handle your AC or furnace installation.
Schedule your HVAC Services You Need Anytime
24 Hour Emergency Air Conditioning Repair Service