Indoor Air Quality Lake Charles LA
Indoor Air Quality Matters
Similar to repair and regular maintenance checking your air quality provides its own set of benifits
Indoor air quality is something that often slips our mind or pushed onto the back burner. Your air quality shouldn't be one of those things. Indoor air quality is important when it comes to removing bacteria, dust, pollens and pet dander. This can  lead to future health issues, and increased cold like symptoms due to allergens. Latour's air conditioning and heating offers indoor air quality testing and potential solutions.
Latour's thorough air quality inspection allows our team to give you a break down of the particles found inside your home. Particles such as pet danger, pollens, and dust. These are fairly common and can be found in most homes. Test are useful in revealing harmful particles as well ; such as mold spores, and mildew. 
If you're suffering from allergies and asthoma conditions within your own home, call Latour's air conditioning and heating today to schedule your air quality test! Our team of technicians are hard working and honest; striving to provide you and your family with cleaner air. 
Highly experienced, Latour's will test your air quality and match you with the required equipment.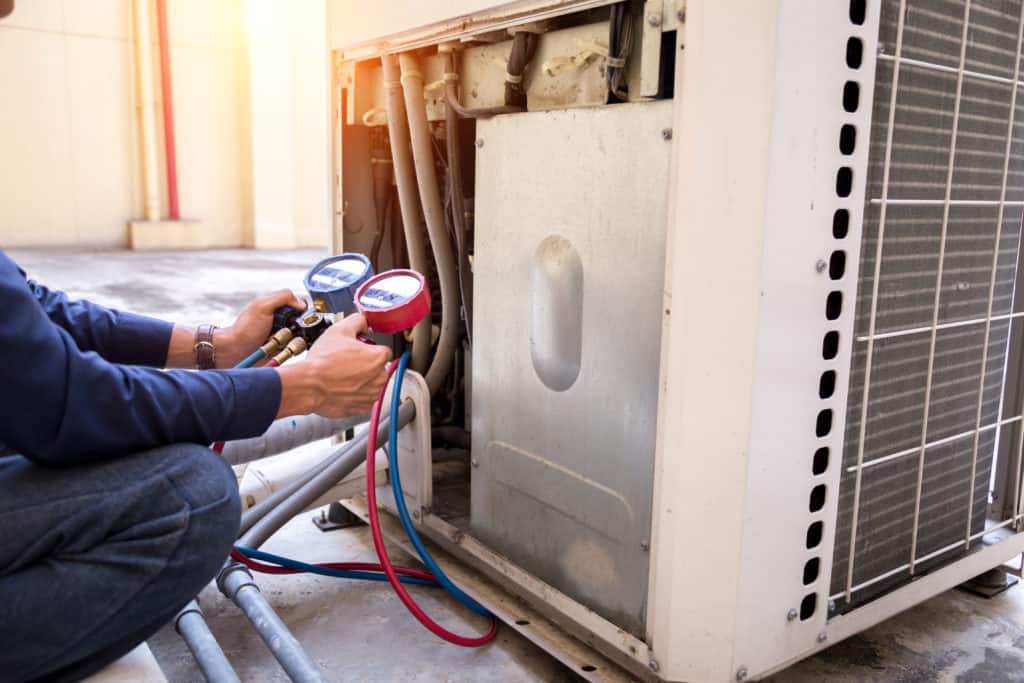 AC Unit/System Inspections

New AC/Furnace Installation

AC/Furnace Tune-Ups

Heat Pump Installation
Contact Latour to Learn More
WANT TO SAVE 10% ON HEATING REPAIR SERVICES?
Sign up for a preferred customer service agreement. Not only will we provide affordable maintenance services, but we'll also give you a discount on furnace repair work.