Heat Pump Repair Lake Charles LA
Servicing Lake Charles and all surrounding areas
Heat Pumps allow for year round comfort
Lake Charles Louisiana is known for its hot muggy weather, but what many people underestimate is Louisiana winters. With the change of the seasons comes a cold that seeps into you bones.  Inside our homes we instinctively switch the thermostat up just a bit higher to keep our homes warm. Latour's air conditioning and heating is a team of certified technicals that service Lake Charles and it's surrounding areas. We are well equipped to handle all fashions of repairs, tune-ups and new unit installations. We know how important it is to get your ac and heating units back up and running in the event of an emergency.
Is your old unit on it's last legs or have you been doing research into purchasing a new air conditioner and heater? Latour's recommends investing in a system with heating pumps. These two in one systems are compact compared to separate older systems and go. a long ways to saving money over the years. Cost efficient and perfect for mild temperatures all year round, a heating pump system means you only need one system for year-round comfort.
5 Tips to Extend the Life of Your Heating System
AC Inspection in Lake Charles LA
Do you suspect that there is a problem with your air conditioner or furnace? Is it not cooling, or not heating? Call Latour's Air Conditioning and Heating LLC and take advantage of our air conditioning repair service for your Lake Charles home or business immediately. Our ac technicians are highly trained with the experience it takes to get your ac or furnace back in working order. Latour's also inspects and repairs heat pump units. Call Latour's today for your a/c inspection.
Heat Pump Installation and Repair Services Lake Charles LA
Our lead technician has years of industry experience, so you can trust us to solve your heating issues. we can repair any residential or commercial heating system.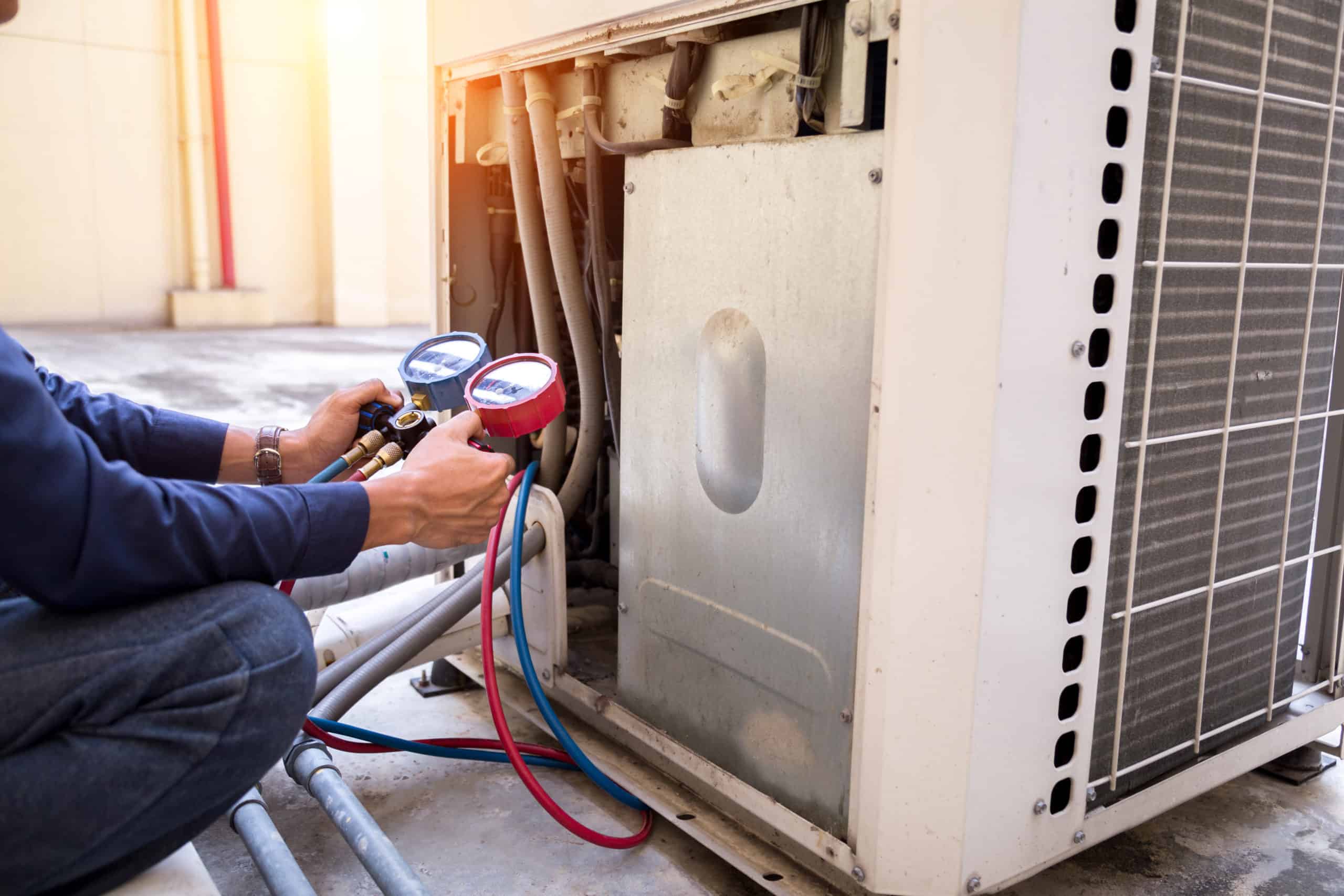 AC Unit/System Inspections

New AC/Furnace Installation

AC/Furnace Tune-Ups

Heat Pump Installation
Contact Latour to Learn More
WANT TO SAVE 10% ON HEATING REPAIR SERVICES?
Sign up for a preferred customer service agreement. Not only will we provide affordable maintenance services, but we'll also give you a discount on furnace repair work.