AC Repair Lake Charles LA - 24 Hr Service
A/C Brands we Service and Repair
Air Conditioners are essential for living in Lake Charles, Louisiana - Summers are brutal! If you need AC Repair Lake charles LA, call the a/c experts at Latour's Air Conditioning & Heating, LLC and beat that Louisiana Heat!
In Lake Charles Louisiana and all
surrounding areas
, air conditioning is a way of life. With nearly every home having at least one unit. As seasons change and temperatures continue to rise we put greater and greater strain on our air conditioning units. More demand means higher chances something could go wrong. When or if this happens think of Latour's air conditioning and heating! Our technicians are certified and hard working with years of experience. Latour's has been servicing the Lake Charles and surrounding area for many years. Over these years our team has experienced it all; repair,
tune-ups,
even
installing new air conditioning units
altogether. Not sure where to begin with repairs? Or you're a first time home owner that's new to the world of home repairs? Latour's is accustomed to working with any level of experience, with no question being too much. Our team will inspect your unit, locate the issue and work up a personalized quote to resolve the issue.
Scheduling yearly inspections and maintenance
Remembering to schedule maintenance for your air conditioning and heating unit can be challenging. With dozens of things to do during the day , remembering to schedule ac maintenance can easily be forgotten.  Regular bi-yearly maintenance of your ac and heating units provided numerous benefits for both your home and your wallet. Performing routine inspections will identify early warning signs that your unit may need fixed.
For example; areas being affected by rust, your unit generating a lot of heat as it run, and aging tubing. Catching these issues early can keep repair prices low and get your unit back up and running. Air Conditioning Lake Charles LA is repairs can be  tricky. Trust Latour's air conditioning and heating to have your back in reminding you about upcoming inspections!
Consider Latour's for all your AC repair needs in Lake Charles, LA
Latour's Air Conditioning & Heating is family owned and operated and has been servicing the surrounding Lake Charles area for many years.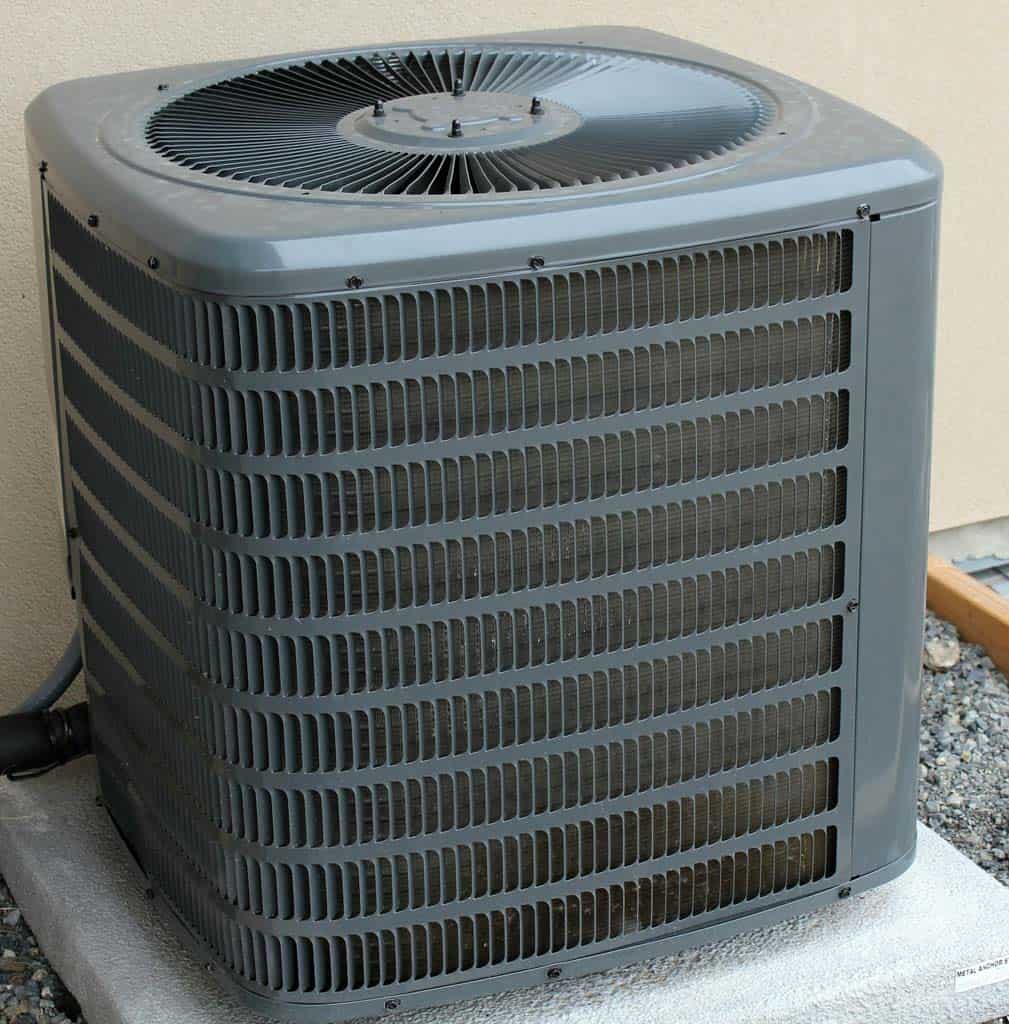 AC Unit/System Inspections

New AC/Furnace Installation

AC/Furnace Tune-Ups

Heat Pump Installation
Contact Latour to Learn More
WANT TO SAVE 10% ON HEATING REPAIR SERVICES?
Sign up for a preferred customer service agreement. Not only will we provide affordable maintenance services, but we'll also give you a discount on furnace repair work.