Servicing Lake Charles and all surrounding areas
Latour's recommends bi-yearly maintenance on your AC and Furnace Unit. Once before the heat of summer arrives and again before the cold of winter.
As winter turns to spring and summer turns to fall make sure your AC unit can keep up with the demand placed on it. The humid hot Louisiana heat means AC units are in use 24/7. Latour's offers regular scheduled maintenance  to perform a routine inspections of your heating and cooling units. Regular maintenance work can help your system to run more efficiently and can also help to lower your heating and cooling bills each month. 
As winter approaches remember to schedule regular maintenance of your air conditioning and heating units. Coming home to find that your house has become cold and chilly? Why suffer? Contact Latour's air conditioning and heating today! One of our trained technicians will arrive as soon as possible. Our team is highly trained with knowledge of various makes and models.
Keep Your unit running like new for longer
Call and schedule your biyearly maintenance with Latour's air conditioning and heating today and one of our team members will arrive as soon as possible. At Latour's , we take pride in being 100% transparency on all jobs we do! You'll know exactly what parts and services we are performing to ensure a satisfactory outcome. Latour's goal is to make sure your ac is blowing cool or your home is nice and warm. Our trained technicians will check your ac and heating unit for any leaks, worn parts, rust, or dirt buildup.  Latour's air conditiong and heating is local to the Lake Charles and surrounding areas. Our team will work around your time-limits and give you personalized quotes based on the repairs needed.
things Latour's checks for during maintenance visits:
Our lead technician has years of industry experience, so you can trust us to solve your heating or cooling issues.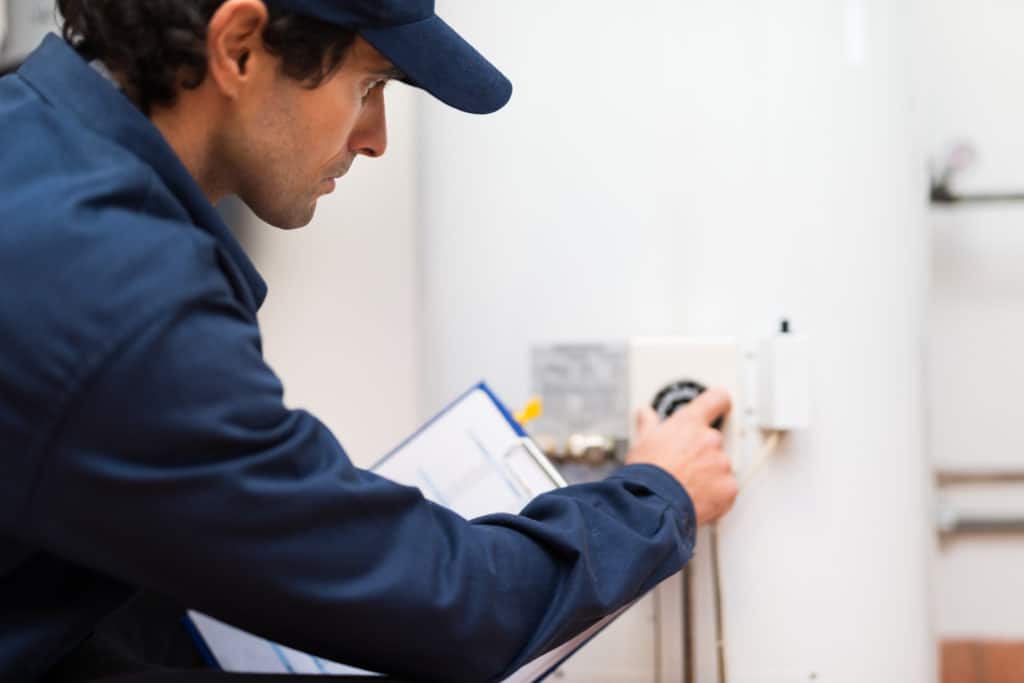 AC Unit/System Inspections

New AC/Furnace Installation

AC/Furnace Tune-Ups

Heat Pump Installation
Contact Latour to Learn More
WANT TO SAVE 10% ON HEATING REPAIR SERVICES?
Sign up for a preferred customer service agreement. Not only will we provide affordable maintenance services, but we'll also give you a discount on furnace repair work.