Top 5 Restaurants in Moss Bluff
Dining in and Drive-Thru food that's worth the visit
The Brown Bag Cafe is the postcard for a small local diner. Tucked away along Sam Houston Jones Parkway. This cafe is known only to those who have been or heard about it by word of mouth. But don't let the Cafe's small size fool you, the cafe is home to some of the most unique and delicious comfort food around. This Cafe is a must try for everyone!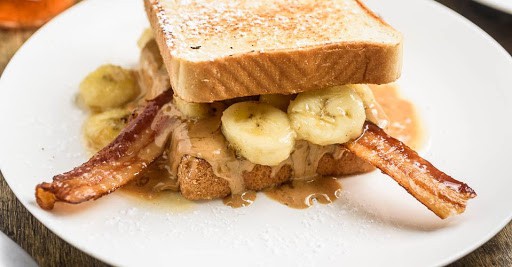 One of the few sit down and dine restaurants in Moss Bluff. Kjun Boos has quickly become a town favorite. hosting many different events, from birthday parties to small local business meetings. Kjun Boo's is well known for their generous portions of seafoods and their onsite all you can eat salad bar. The building sports a large parking area and a spacious yet homey dinning area. Great affordable place for family dinner outings and for seafood lovers of all kinds. Kjun Boo's also features their own unique food eating challange of the 'Who Dat Burge,' a must see to believe burger of over two pounds of meat.
Fire and Spice is run on the corner of North Perkins Ferry Rd., serving up on the spot boiled crawfish, shrimp, crabs and the fixings. Fire and Spice continues to expand each year offering more and more menu items but never forgetting about their roots of offering their local customers some of the largest crawfish around. All seafood can be bought whole or shelled along with potatoes and corn on the cob.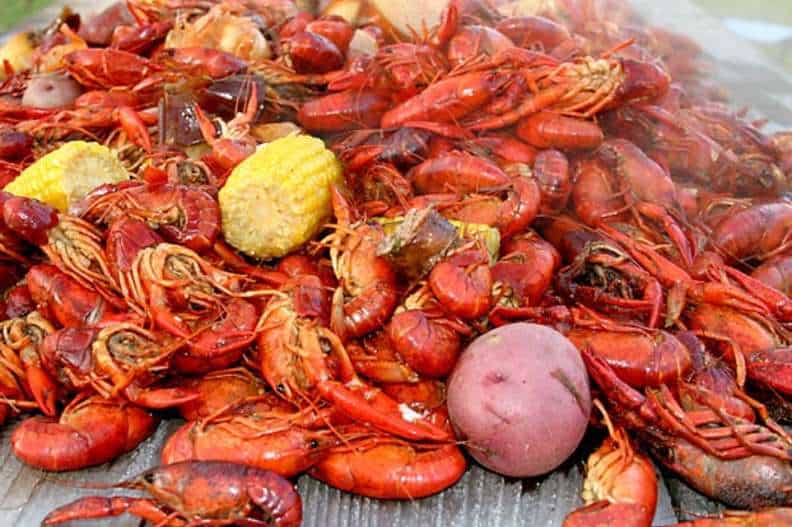 4. Gratton's Cajun Kitchen - Food Truck-
Gratton's Cajun Kitchen is quickly becoming a local favorite in Moss Bluff. The two person run food truck is serving up delicious cajun food that features new and old seafood favorites. Found often along Sam Houston Jones Highway, this food truck is serving up must try po-boys and dinner baskets. Ever try a sweet and spicy shrimp basket? A specialty here at Gratton's Cajun Kitchen! Call ahead though because this food truck sells out fast!
5. Loggerheads Bar & Grill
Loggerheads Bar & Grill is a large dining establishment located on the Calcasieu River between Moss Bluff and Lake Charles. Serving up signature cajun dishes,Loggerheads should be on the top of your list of places to dine. Sporting a large outside patio over looking the river. Drinks and food is served by friendly staff while you dine with friends or family. Expect a relaxing, casual environment with great entertainment, such as paid river boat rides and live bands.