Top 5 Restaurants in Westlake LA
Servicing Lake Charles and all surrounding areas
1. Throwbacks Restaurants
When planning where to eat consider Throwbacks. This local town restaurants offers traditional southern favorites at reasonable prices. Call ahead for take out or dine in. Throwbacks serves up delicious po-boys, homemade fries all with a released bar style atmosphere. Highly recommend by Westlake Locals for having good quality food and courteous service.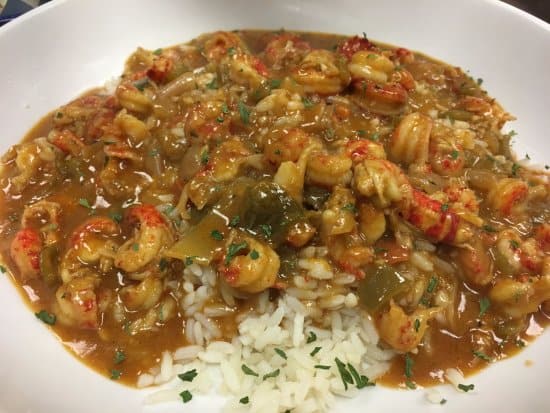 2.Jeanne's Bourbon St. BBQ
Serving up mouthwatering BBQ, Jeanne's Bourbon St. BBQ is beloved by the locals. A clean and lively dinning area keep guest coming back for delicious BBQ and fast service. Menu items change daily so be sure to come back to try them all. Family friendly with occasional live music and open bar perfect for a family outing or date night. Jeanne's BBQ aims to please, refusing to skimp out on portion size. When visiting be sure to call ahead because this restaurant fills out fast.
Looking for a restaurant with a cozy and small town atmosphere? Drop by Round Top Burger House, serving up exotic specialty burgers all week long. Loved for their fast service and made to order burgers. Your food is guaranteed to arrive fresh with that homemade taste. Want to try a spicy chicken sandwich? How about adding an egg on top? Round Top Burgers offers this and more!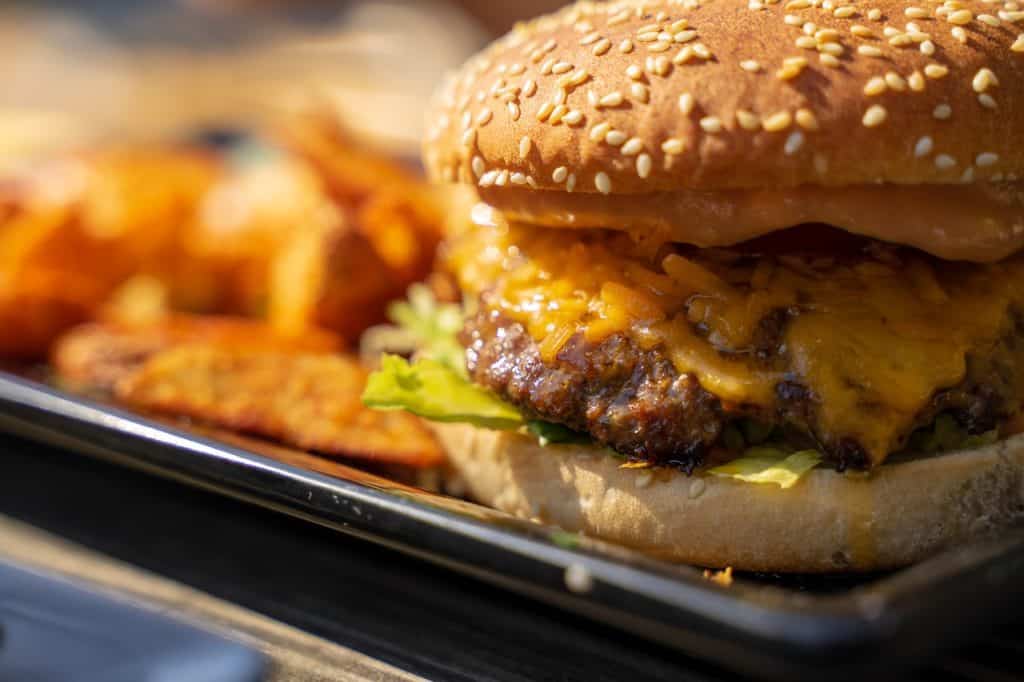 Fatboyz is serving up portion sizes that lives up to their name. Customers regularly leave with full bellies and leftovers to take home. Family owned and operated, Fatboyz gives back to their local community by serving up delicious amounts of food at decent prices. Be sure to call ahead during busy lunch hours and to check up on today's special.
Crawfish 2 Go does one thing and they do it perfectly : Boiling seafood. Local town favorite for many years. Crawfish 2 Go is serving up boiled seafood by the pound, sporting some of the largest sized crawfish around. Seasoned to perfection with the dressings of corn and potatoes this family owned establishment aims to please. Drive thru or dine outside under the open sky. Service is fast and the food always hot and boiled to order.